Frontier Set
Story
The Frontier Set included high-performing, high-potential institutions with a history of working collaboratively to create equitable student success for Black, Latino, and Indigenous students, first-generation students, and those from low-income backgrounds. Once these institutions came together, they continued their equity-focused work and piloted new strategies. Leaders shared their insights to drive real change and reflect on what transformation is and how it happens.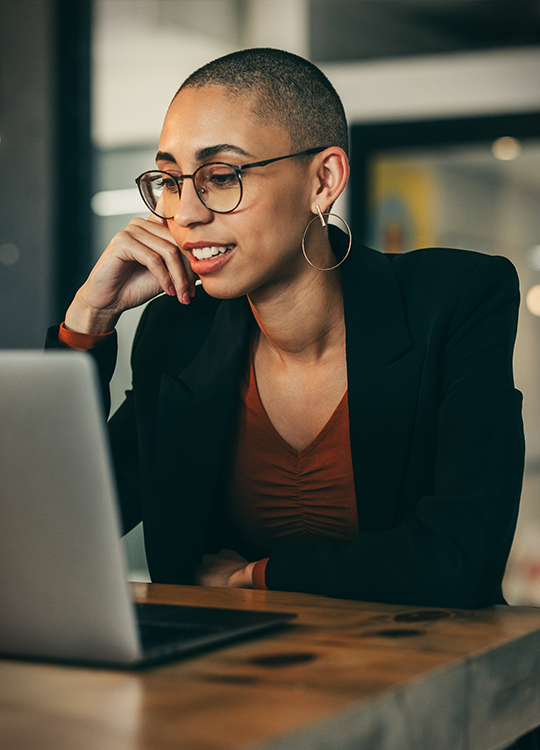 A Letter From the Foundation
The Bill & Melinda Gates Foundation acknowledges and appreciates each and every Frontier Set participant for their contribution to the field of higher education, and shares its plan for the future.
Read More
Frontier Set
A Student-Centered Future
Hear students and professionals from participating institutions reflect on the power and imperative of transformation.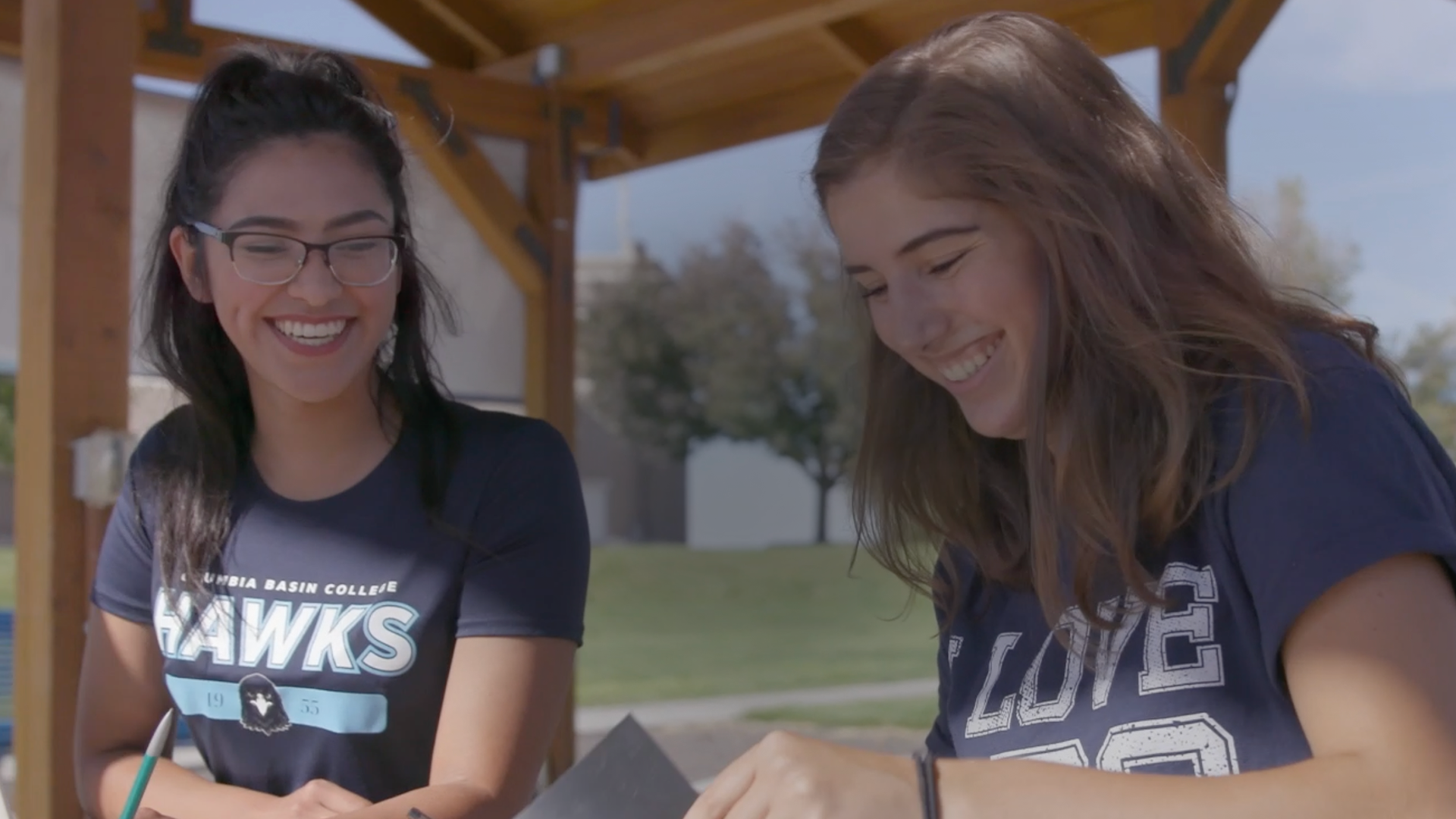 Frontier Set
Partners
6
Intermediary Organizations
29
Universities & Colleges
Intermediaries identified groups of like institutions to make up the Frontier Set. Institutions were chosen because of their history of making strides in improving outcomes for their students, as well as for their ability to work together. The network provided a structure for sites to collaborate and share, supported by a group of organizations that facilitated and studied their ongoing transformation efforts and captured insights and lessons learned. This level of collaboration differentiated the Frontier Set in a historically competitive field.
Supported by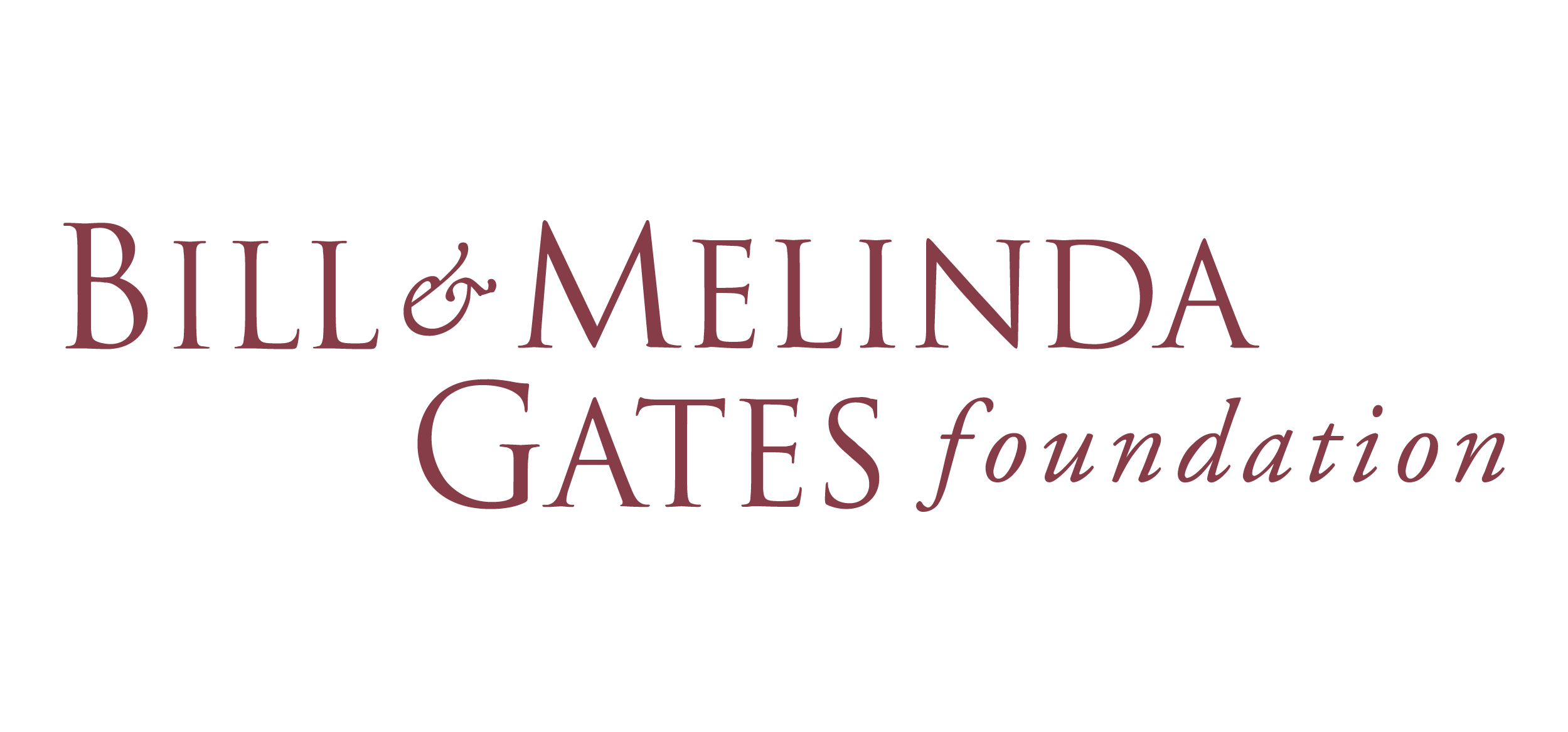 Intermediaries & Institutions
An at-a-glance view of Frontier Set network institutions, sorted by intermediary organization.
Frontier Set
Timeline
2015
Frontier Set is established to learn about and document institutional transformation with the aim of sharing insights with the network and the field
First wave of Frontier Set investments awarded to APLU, UIA, HBCUs, and state systems
13 institutions selected: APLU (3 public land-grant institutions), UIA (2 public research institutions), 6 HBCUs, 2 state systems
Network support partners are selected: American Institutes for Research, Coffey Consulting, and Tides
2016
Second wave of Frontier Set investments awarded to AASCU and Aspen, completing the Frontier Set network
18 more institutions selected: AASCU (6 regional comprehensive institutions); Aspen (12 community colleges)
Baseline institutional data is collected
Kick-off convening is held in San Diego
2017
Institutional Transformation Assessment (ITA), a survey and facilitated reflection process, introduced at the first Frontier Set site visits
New network support partners selected: VentureWell (Network Administrator), National Student Clearinghouse (Data)
Practice of annual reflections from intermediaries and institutions begins, and is shared across the network
2018
Frontierset.org launched to share the work of Frontier Set with the field and State of the Frontier Set Annual Report is published
Frontier Set network informed the development of evidence-based interventions in advising, developmental education, and digital learning
Frontier Set annual convening, Accelerating Progress, held in Atlanta
Co:lab convening focused on field vetting of institutional transformation framework held in Seattle
Intermediaries begin connecting institutions with technical assistance providers based on needs and priorities
2019
Frontier Set grant supplements awarded
ITA used at Frontier Set annual site visits, an effort facilitated by Frontier Set intermediaries
Frontier Set developed and introduced a definition of transformation in collaboration with network partners and the field
Frontier Set annual convening, Leveraging Connection, held in Houston
2020
Intermediaries and support partners produced a call to action to be explicit about prioritizing equity in the work of Frontier Set
Frontier Set annual convening, Realizing Transformation, held in Charlotte
Final annual site visits took place virtually
Frontier Set network priorities shifted to focus on supports to address the impacts of COVID-19 and a national racial reckoning
Frontier Set Intermediary Annual Reflections (2020 Reflections Report) published
2021
Virtual annual site visits conclude
Frontier Set final convening, Celebrating Momentum, held virtually
Frontier Set initiative completed (2016-2021)
Frontier Set is established to learn about and document institutional transformation with the aim of sharing insights with the network and the field
First wave of Frontier Set investments awarded to APLU, UIA, HBCUs, and state systems
13 institutions selected: APLU (3 public land-grant institutions), UIA (2 public research institutions), 6 HBCUs, 2 state systems
Network support partners are selected: American Institutes for Research, Coffey Consulting, and Tides
Second wave of Frontier Set investments awarded to AASCU and Aspen, completing the Frontier Set network
18 more institutions selected: AASCU (6 regional comprehensive institutions); Aspen (12 community colleges)
Baseline institutional data is collected
Kick-off convening is held in San Diego
Institutional Transformation Assessment (ITA), a survey and facilitated reflection process, introduced at the first Frontier Set site visits
New network support partners selected: VentureWell (Network Administrator), National Student Clearinghouse (Data)
Practice of annual reflections from intermediaries and institutions begins, and is shared across the network
Frontierset.org launched to share the work of Frontier Set with the field and State of the Frontier Set Annual Report is published
Frontier Set network informed the development of evidence-based interventions in advising, developmental education, and digital learning
Frontier Set annual convening, Accelerating Progress, held in Atlanta
Co:lab convening focused on field vetting of institutional transformation framework held in Seattle
Intermediaries begin connecting institutions with technical assistance providers based on needs and priorities
Frontier Set grant supplements awarded
ITA used at Frontier Set annual site visits, an effort facilitated by Frontier Set intermediaries
Frontier Set developed and introduced a definition of transformation in collaboration with network partners and the field
Frontier Set annual convening, Leveraging Connection, held in Houston
Intermediaries and support partners produced a call to action to be explicit about prioritizing equity in the work of Frontier Set
Frontier Set annual convening, Realizing Transformation, held in Charlotte
Final annual site visits took place virtually
Frontier Set network priorities shifted to focus on supports to address the impacts of COVID-19 and a national racial reckoning
Frontier Set Intermediary Annual Reflections (2020 Reflections Report) published
Virtual annual site visits conclude
Frontier Set final convening, Celebrating Momentum, held virtually
Frontier Set initiative completed (2016-2021)