Frontier set
Insights
Four key insights were identified from the transformational journeys of Frontier Set institutions.
An integrated framework for institutional transformation
The student experience is at the center of an integrated model where an institution's solutions and operating capacities work together.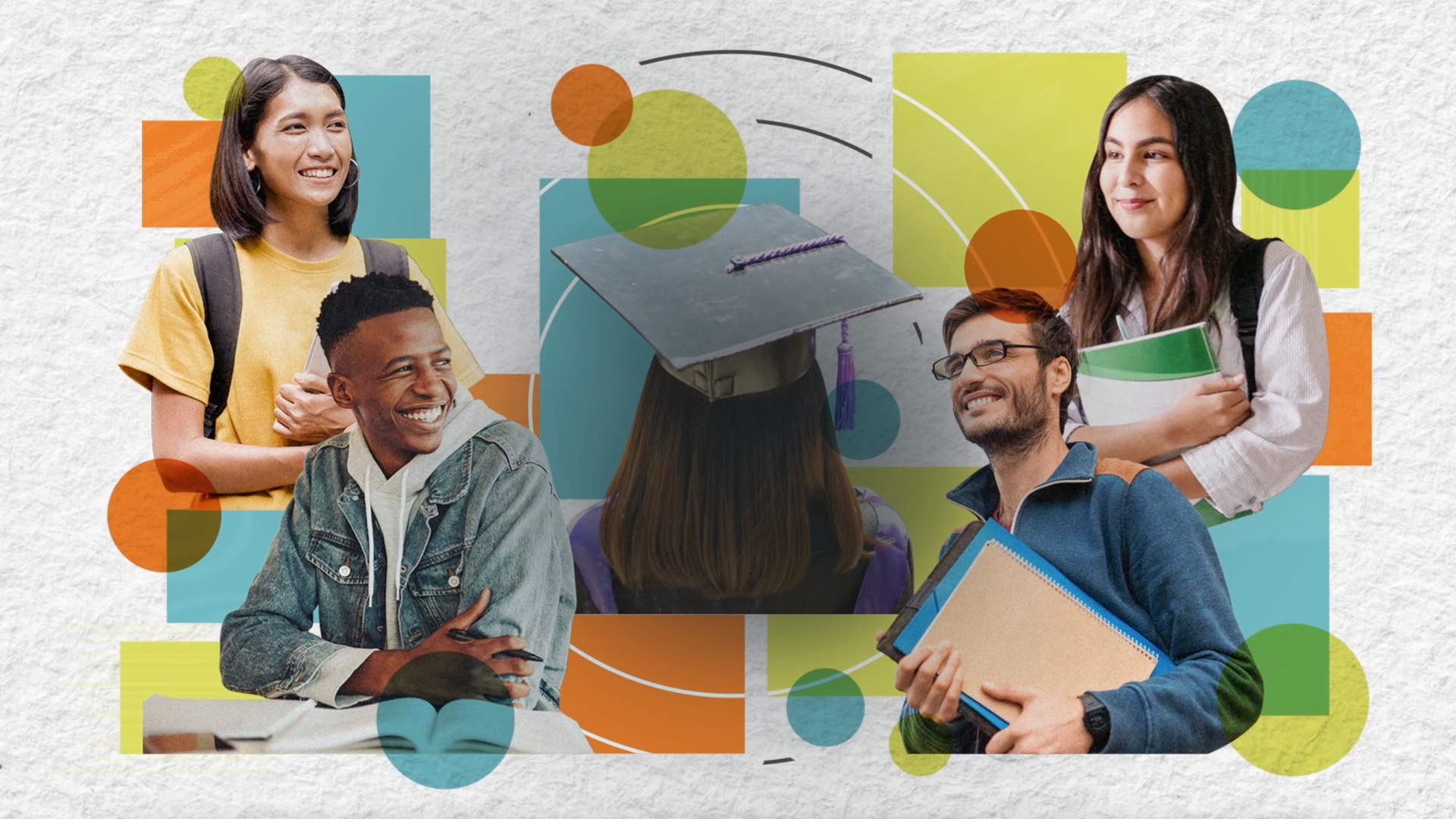 Make equity a priority established by the Board, championed by the President and cabinet, and embraced by all employees. Hiring, promotion, tenure, and professional development should center on evidence of commitment to equitable outcomes.
Learn about your students. If you learn who your students really are, you will learn even more about your institution that serves them.
College of Staten Island (CUNY)
Frontier Set
Insights to Act On
Download focused insights and guiding questions on key themes identified throughout the Frontier Set