Transformation
Is urgent
Is ongoing
Is challenging
Is collaborative
Is possible
By Definition
What is Institutional Transformation?
What & Why
Transformation is the realignment of an institution's structures, culture, and their business model to create a student experience that results in dramatic and equitable increases in outcomes and educational value.
How
Institutions transform by integrating evidence-based practices that create inclusive and coherent learning environments and leveraging a student-centered mission, catalytic leadership, strategic data use, and strategic finance in a robust continuous improvement process.
Frontier Set
Insights
Sharing experiences along the way was key to the work of the Frontier Set. Explore four insights into what causes transformation and how to implement change.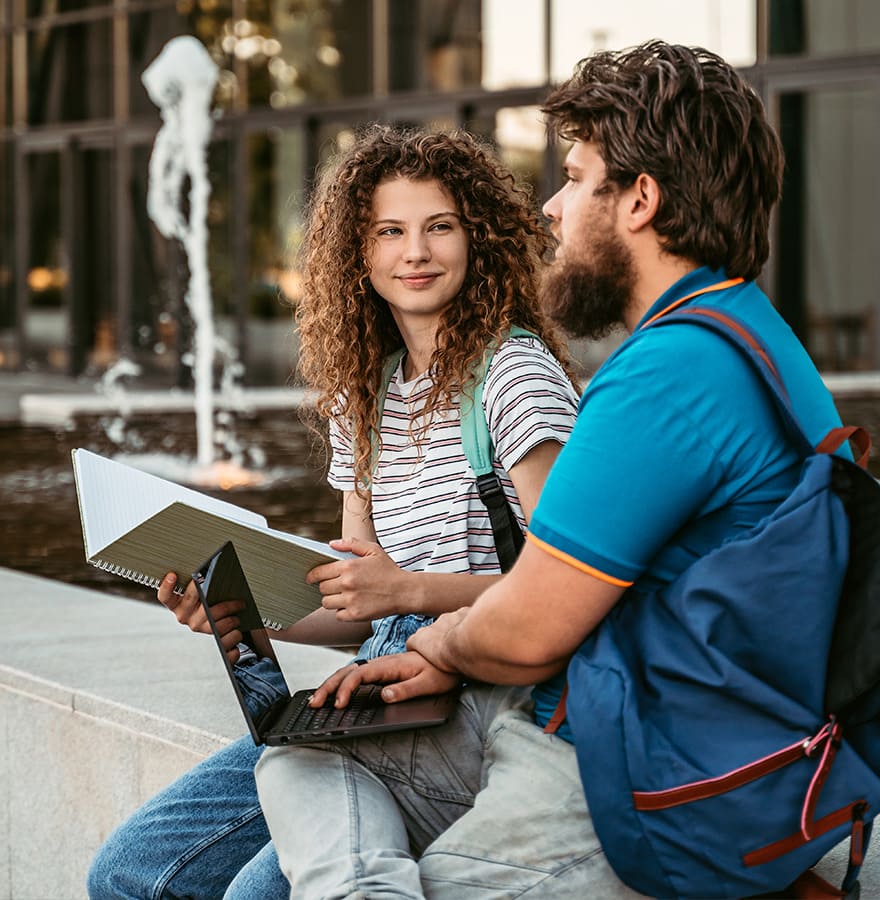 Catalysts That Ignite Transformation
The factors that set transformation in motion.
View Insight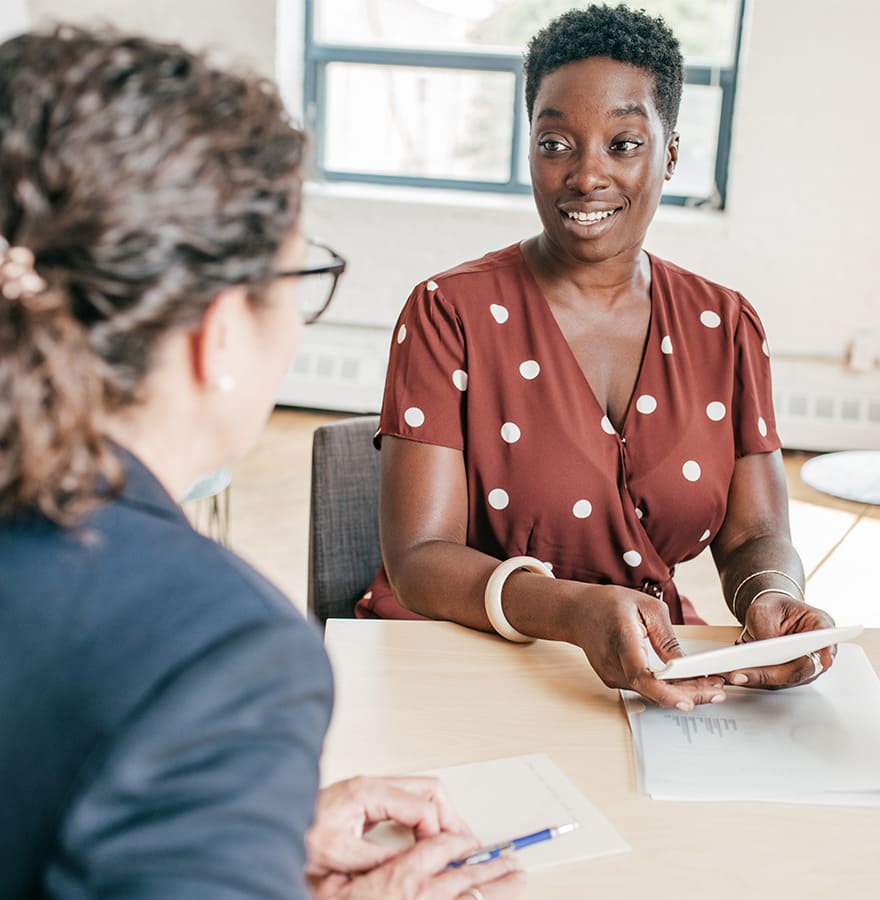 People Who Accelerate Transformation
Everyone has a pivotal role to play in making institutional transformation happen.
View Insight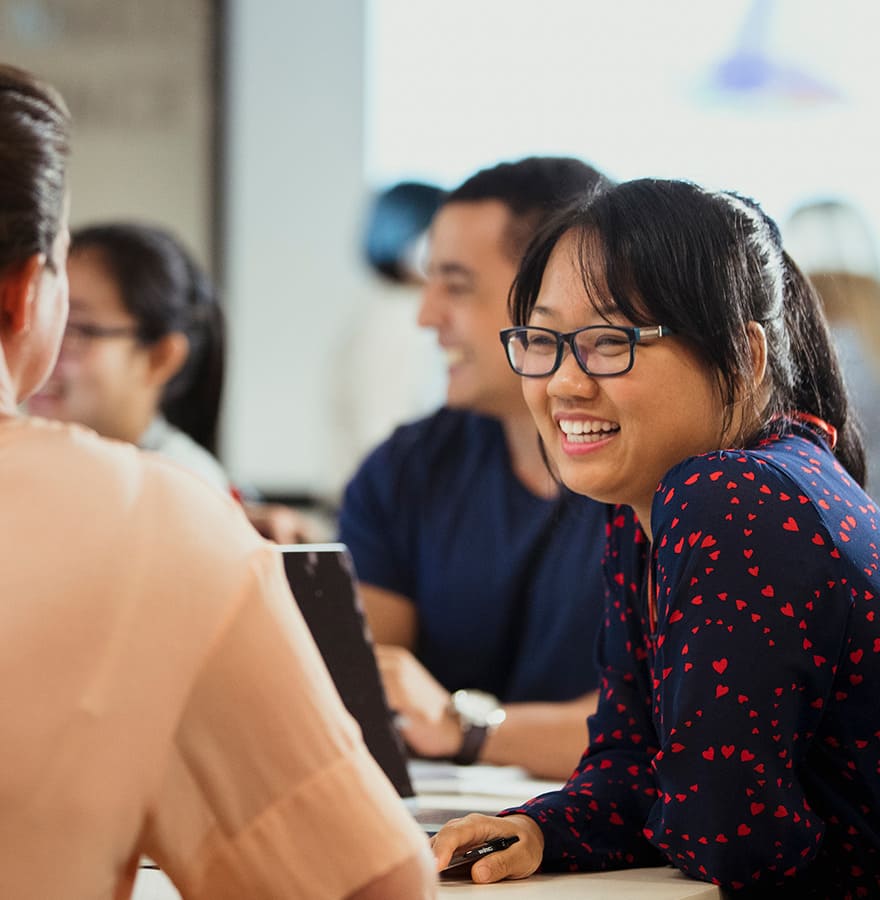 Models That Sustain Transformation
These essential elements work together to sustain transformation.
View Insight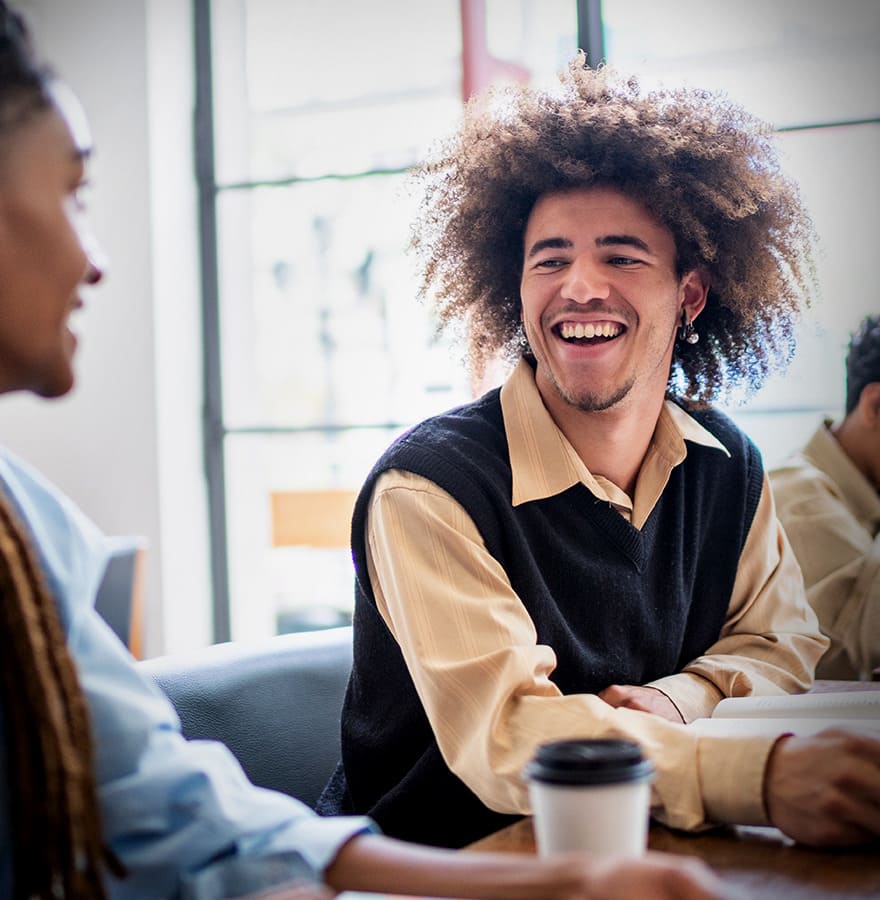 Prioritizing Equity in Transformation
Equity must be defined and made an explicit priority to improve student outcomes.
View Insight
The first step to transformation is providing opportunities for open dialogue and conversations that are uncomfortable but necessary to truly do the work.
Lorain County Community College
The Frontier Set helped enhance academic advisement, online education, and alternative pathways for developmental education, such as co-requisites and integrated courses at JSU. These transformative approaches were driven by data that helped leadership in strategically driving quality and process improvement campus-wide.
Frontier Set
Resources
Discover additional insights into institutional transformation through case studies, reports, videos, and more.
Frontier Set
Story
The Frontier Set was a select group of colleges, universities, state systems, and supporting organizations committed to transforming how institutions operate by eliminating race, ethnicity, and income as predictors of student success
Read the Frontier Set Story